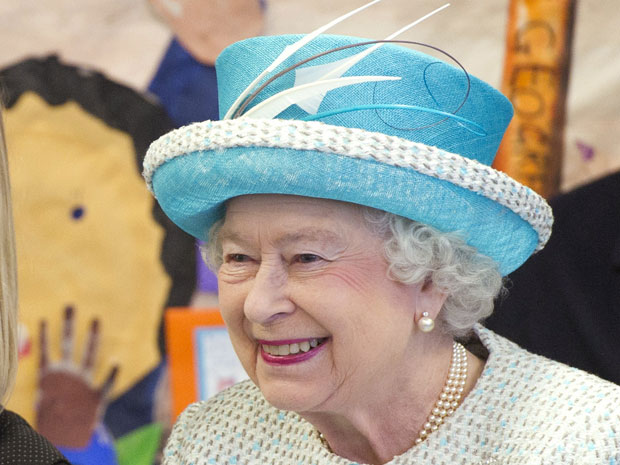 But it's part of my outfit...
I was at a business event the other night with about 200 other people. The guest speaker was great and the topic was relevant but throughout the night, I was distracted by something that other people may not have noticed - a young man wearing a fedora indoors.
The 'No Hats Inside Rule' was strictly enforced in my childhood home and is so ingrained in my psyche that when someone violates this etiquette guideline, it just feels wrong, like snow in summer or a cheerful DMV employee.
I have carried over this particular rule to my own home and family. My kids and their visiting friends know they are not allowed to wear their hats inside and absolutely must remove them for meals. If I'm out for dinner with my peers and one keeps a hat on during the meal, I would never ask them to remove it (that would be rude) but it will annoy me for the duration. Of course, that is my problem, not theirs.
But times change and well-intentioned rules are relaxed or abandoned all together for reasons of practicality or enlightenment. The rule of removing hats indoors was established decades ago when men regularly wore hats outside to protect them from the elements. They removed the hat indoors so that the elements (rain, dirt, etc.) did not fall onto meals or other people. Where did they put their hats? Well they probably checked them with a coat attendant who knew how to properly store them so they didn't get smushed. It's unlikely that the same service is available today in most establishments.
Today, hats are a fashion statement for both genders and can be such a part of one's "look" that asking someone to remove their hat is akin to suggesting that they take off their shoes. There are other things to consider. Many of the etiquette rules that formed the North American approach to acceptable social behaviour were written at a time when the population (or at least the ruling class) was homogeneous in terms of religion and therefore, didn't take into account the need to observe the customs of faith by wearing hats or head coverings indoors.
The Emily Post Institute
notes this in its updated, more modern list of acceptable places to wear hats, as well as the fact that cancer patients need not worry about this rule.
So, like so many other "old-fashioned" guidelines, the "no hat" rule will probably fall by the wayside in the next few years for reasons that include an embrace of different cultures and a general relaxation of appropriate attire. I can accept that, but I don't think I will ever be able to stomach a baseball hat worn indoors at any time.
What do you think? Do you have guidelines about hats in your home? Does it annoy you when a man doesn't remove a fedora indoors? Would you even notice?